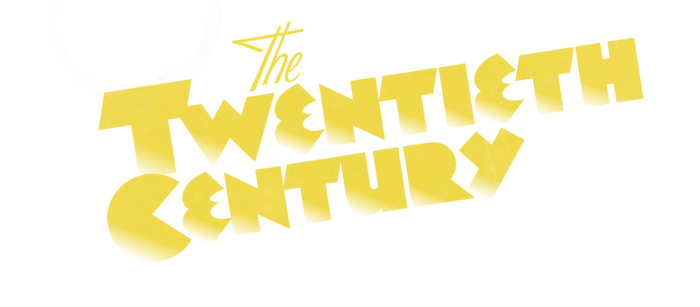 The Twentieth Century
Toronto, 1899. Aspiring young politician Mackenzie King (Dan Beirne) dreams of becoming the Prime Minister of Canada. But his romantic vacillation between a British soldier and a French nurse, exacerbated by a fetishistic obsession, may well bring about his downfall. In his quest for power, King must gratify the expectations of his imperious Mother, the hawkish fantasies of a war-mongering Governor-General, and the utopian idealism of a Québécois mystic before facing one, final test of leadership. Culminating in an epic battle between good and evil, King learns that disappointment may be the defining characteristic of the twentieth century!
Available from the Ministry of Cinematic Propaganda
Loading events...
| Status | Opening Date | City | State | Venue |
| --- | --- | --- | --- | --- |
Contact Us
Booking inquiries:
Andrew Carlin
630-445-1215
andrew@oscilloscope.net

Press inquiries:
Sydney Tanigawa
212-219-4029 ext. 41
sydney@oscilloscope.net
All other inquiries:
info@oscilloscope.net